Everything LANFEST does is possible because of our sponsors!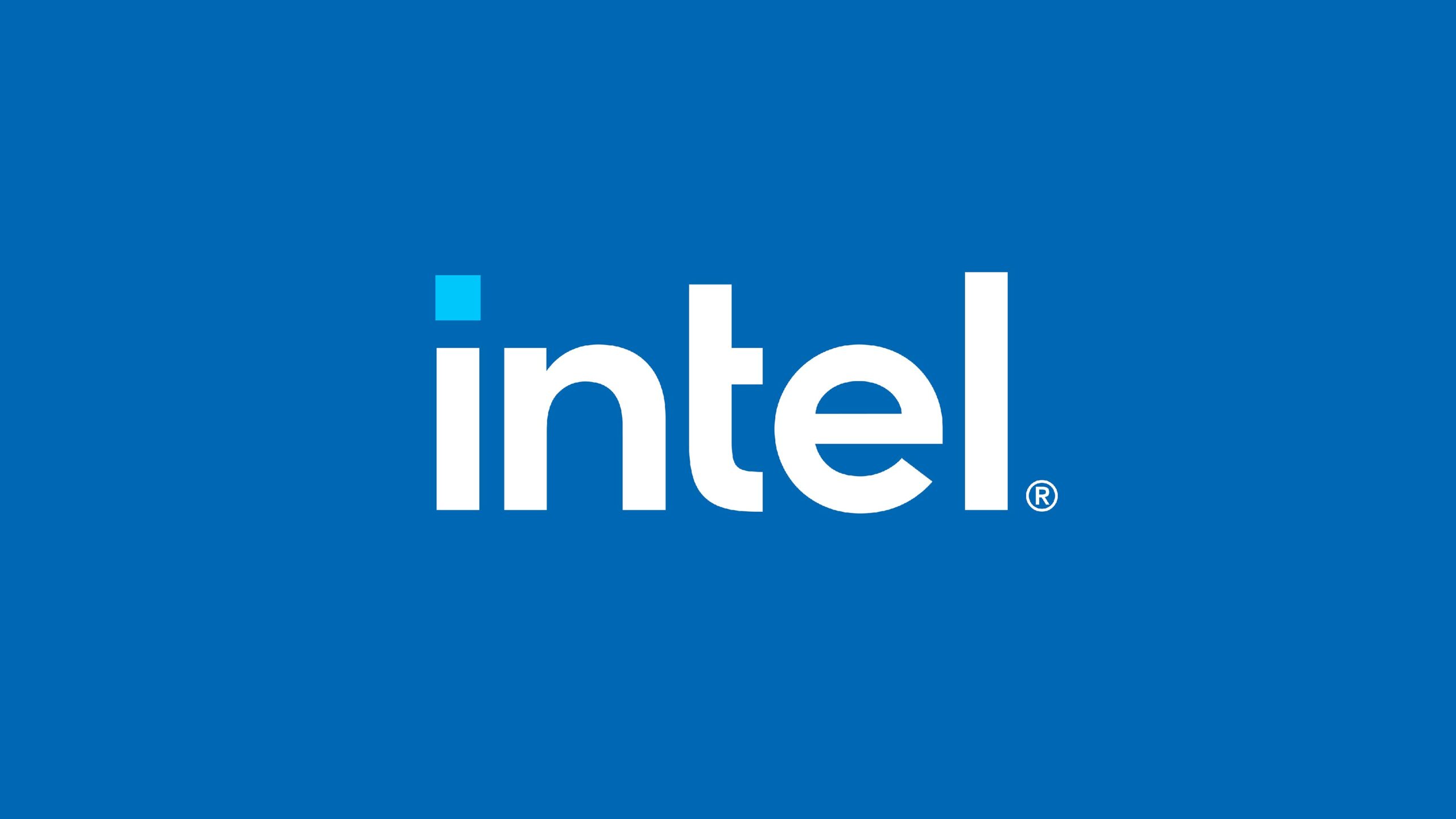 Intel pushes the boundaries of innovation to make people's lives more exciting, fulfilling, and manageable. Intel creates amazing leaps in technology every day, including their full product line of processors, chipsets, and motherboards for desktop and mobile computing.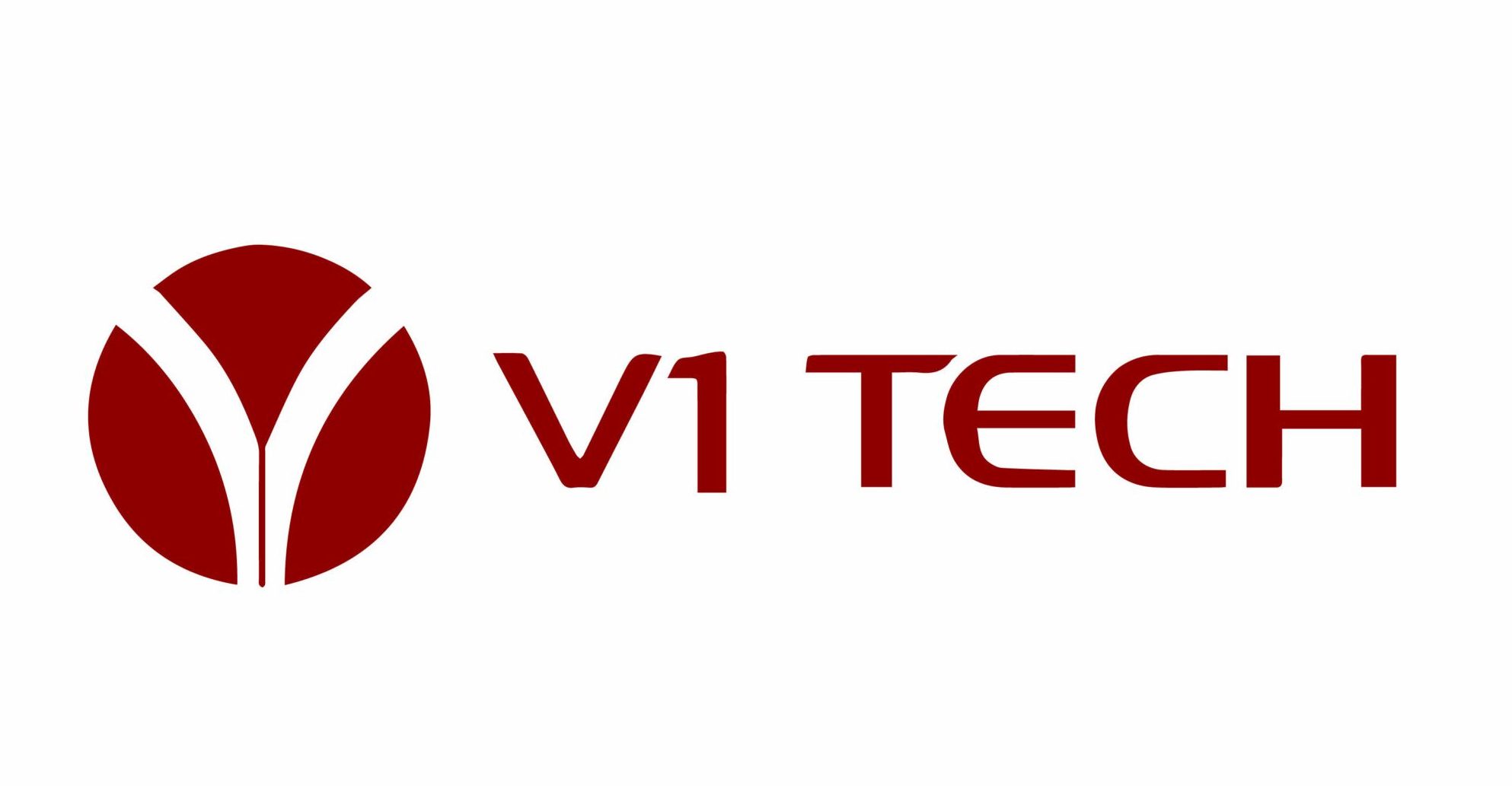 From the inventors of RGB Backlit PC Mod Parts, V1 Tech is combining art and technology to take gaming setups to the next level! We believe in making it possible for anyone to make their setups uniquely their own using highly customizable products from our site!