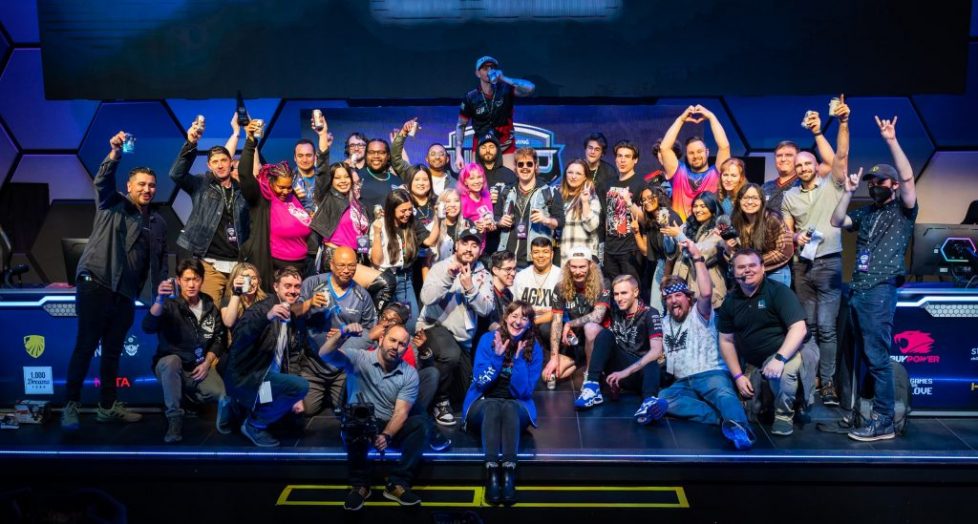 We would love to hear from you about how LANFEST has positively impacted your life! LANFEST is a community-driven gaming organization that brings gamers together to play have fun, build healthy communities, and accomplish good.
Whether you have attended as a gamer, volunteer, or spectator, we want to know how LANFEST has made a difference in your life. Did you meet new friends, learn a new skill, or have an unforgettable gaming experience? Perhaps you were inspired to pursue a career in gaming or charity work.
Whatever it may be, we want to hear about it! Your story could inspire others to join the LANFEST community and make a positive impact in their own lives.