Everything LANFEST does is possible because of our sponsors!
Our sponsors are great to us and they want to be great to you, too! Follow these links to get some great deals from our sponsors!
Click here to view all of our sponsors.
Sponsor Deals:
 Save15% on all ModMic Products.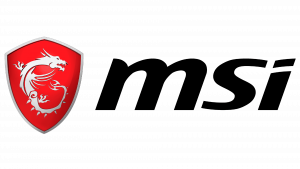 Check out the awesome deals we have secured with MSI as our sponsor! Click on the link to find the exclusive discounts.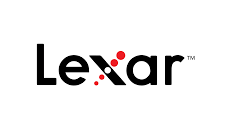 10% off Lexar Products.
Receive 20% off any purchase using the code "LANFEST".