Next Event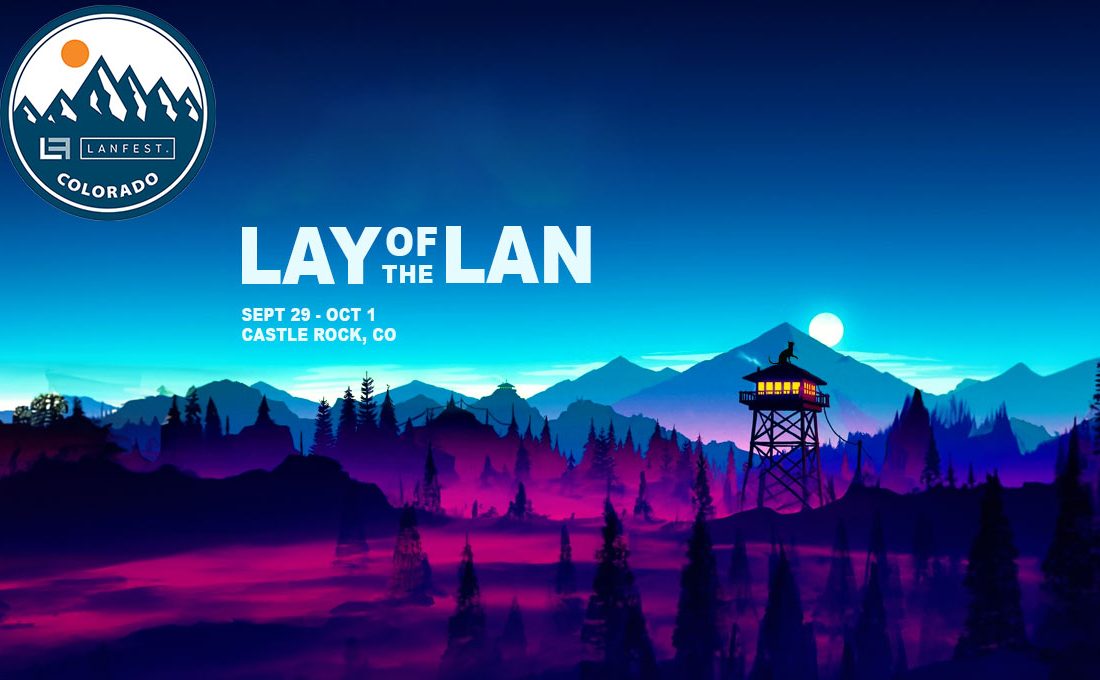 For 15 years LANFest Colorado has been hosting large LAN parties across the front range to support local charities! Come join us in Castle Rock, CO at the Douglas County Event Center for a massive 330 person LAN party. Bring your PC. Bring your Console. Bring your board games. And of course, bring your friends! LANFest Colorado has tons of activies for all ages from board games to competitive game tournaments all while supporting the Boys and Girls Club of Metro Denver.
Don't have a PC? No worries, we've got you covered! LANFest has partnered with CLX to bring a high end gaming PC right to your seat for an extra fee! Rentals include all peripherals! Just choose a "HERO" ticket at checkout!
For announcements and the most up to date information including an FAQ, come join our Discord!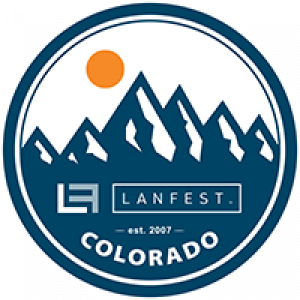 Building a healthy community for all Colorado gamers!  
Your donation to LANFest Colorado helps create a secure, enjoyable, and healthy gaming environment for Colorado gamers. Support our team's efforts and help us build healthy communities through gaming!