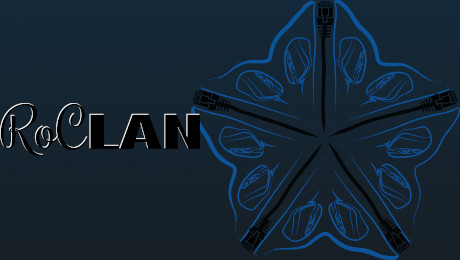 RoCLAN Fall 2019
Bring your computer and come hang out with fellow gamers in Rochester and the surrounding area at the first LANFest RoCLAN Charity LAN Party. Participate in tournaments or just come and play games, make friends, and win prizes! October 11 th- October 13th at Sibley Square in Downtown Rochester, NY!

UPCOMING EVENTS
Emerald City @ SHS Fall 20
Oct 10
Tournaments are HERE!!! Every great LAN hosts several great tournaments, so no surprise about LFG. We will have both competitive and...
10 WINNERS CHOSEN TO RECEIVE A FREE T-SHIRT Vote for your favorite T-shirt design! Our graphic designers have fantastic ideas for...