December 2, 2023 8:00 am - December 3, 2023 6:00 am
425 Fawell Blvd. Glen Ellyn, Illinois 60137
What is LANFest Chicago – Winter '23?
LANFest Chicago is a Bring Your Own Computer (BYOC) gaming event. We are teaming up with Chicago Gamers in putting together a weekend of PC Gaming, Tabletop Gaming and other mini game competitions and raffle prizes.  We will be hosting a main tournament and other mini games for chances to win other prizes or raffle tickets for other prizes.
When?
This is a split day Event. On December 2nd 10:00 AM & December 3rd 8:00 AM
Where?
College of DuPage – Student Resource Center
(SRC 2000)
425 Fawell Blvd.
Glen Ellyn, Illinois 60137
Click on Map for Campus Maps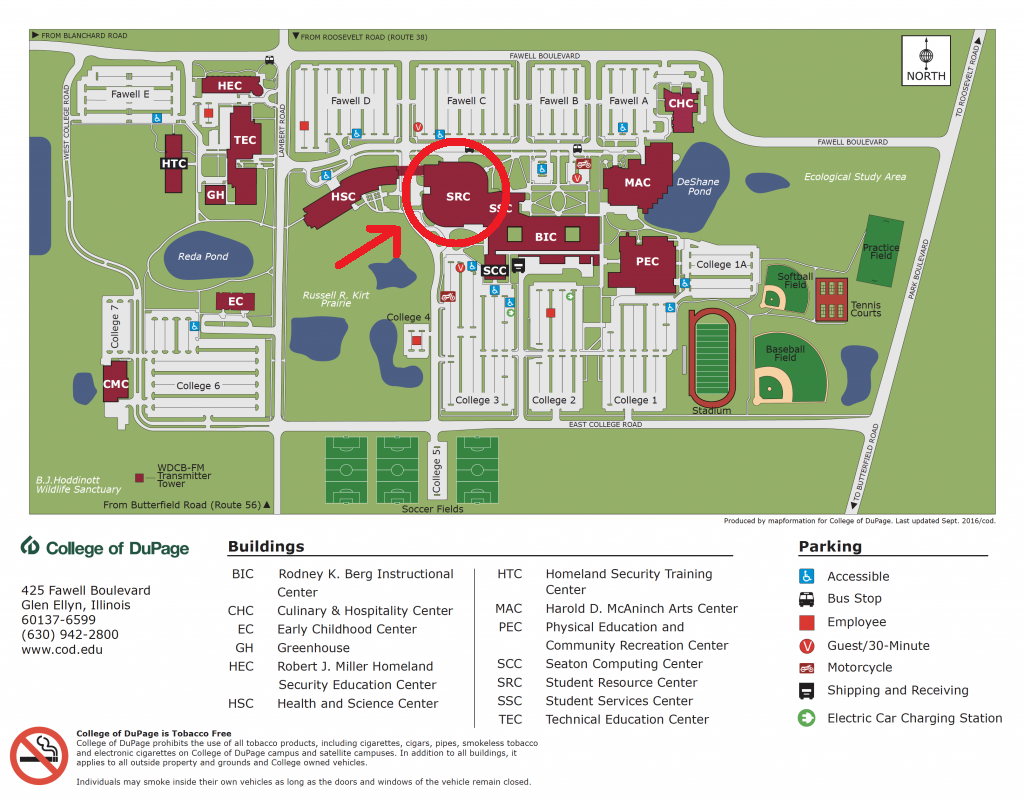 Events?
PC Games, Console Games, Tabletop Games
Competitive Gaming
Casual Gaming
Raffle prize drawings
AFK Mini Games
Competitive Gaming details will be announced soon
Schedule? 
Tickets
Tickets are available at a first-come-first-serve basis. Buying a ticket allows you to reserve a BYOC (Bring Your Own Computer) seat for yourself and your PC.
Click below to buy your ticket and make sure to check out the additional add-on options!  (scroll down for pricing info)

---
Ticket Pricing
BYOC (Bring Your Own Computer) – $25

BYOC Seat – 3' Table

Raffle Ticket x1

Personalized Badge

HERO SEAT (CLX Computer) – $150

Full gaming setup; PC, Monitor, Headphones, Gaming Keyboard/Mouse

BYOC Seat – 6' Table

Raffle Ticket x2

Personalized Badge

General Admission – $10

Entry to event (NO BYOC Seat)
Access to AFK Mini Games, Board Games, Raffle Drawings

Raffle Ticket x1
Add-Ons
College Student Discount: $5 off

VIP Add-on – $25

BYOC Seat – 6' Table

Raffle Ticket x2

Personalized Badge

T-Shirt – $20
Volunteer – $0
Upgrade to BYOC (Bring Your Own Computer) seat from GA (if seats are available) – $15
---
Pre-LAN Checklist

Update your games before coming so you don't bog down the Internets!
Steam, Origin, Uplay, Battle.net, League of Legends, etc.
We will have a LAN Cache, but please don't rely on it!
Back up any of your personal files!
Verify your seat location
Join the LANFest Chicago Discord!  https://discord.gg/lanfestchicago
What to Bring
PC, Laptop, or Gaming Console
Computer Monitor (No larger than 32″)
Network Cable, 25 feet or longer to reach the closest switch.

Network cables for sale for $10 if you forget yours!

Headphones & Microphone
Speakers will not be allowed! You will be asked to turn off or Mute your speakers.
Power Strip (Only PCs, Monitors, Phone Chargers, and Portable Gaming Devices)

Power cords, 3 outlets, for sale for $10 if you forget yours.

No daisy chaining power strips!
No coffee makers, tea pots, microwaves, mini refrigerators, Uninterruptible Power Supplies (UPS), or anything that draws lots of current!
Power Cables, Phone Chargers
Keyboard, Mouse, & Mouse Pad
Chair

Chairs are provided but you are welcome to bring your own!

Software
LANFest will not provide any copies of any OS's, games, or applications!
Screw Driver, Multi-Tool
If you feel you might need to fix or adjust something, we can't guarantee we'll have the proper tools to help you!
General self care items
Water Bottle, snacks, Tylenol(others)
Be good to yourself!
Discord Communities
LANFest Discord
LANFest Chicago Discord
Chicago Gamers Discord
Sign up for our Newsletter for Event Announcements and Updates!
LANFest Chicago Newsletter
---
About Us
LANFest Chicago formed approximately 8 years ago, and just like most events we have had our ups and downs. The event as a whole is recovering from the pandemic down. We are looking forward to bringing this event back up. We joined LANFest right before the pandemic and are excited to be a LANFest Chapter. LANFest 501c3 charitable organization. Our goal is to host multiple events throughout the year bringing entertainment, a safe gaming space, and bringing communities together through gaming.  We welcome all types of gamers from PC Gaming, Console gaming, and Tabletop games.  Those who come in attendance can win raffle prizes from our event's sponsors. Participate in mini (AFK) game competitions and win additional prizes.
With more than 4 million volunteer hours and 21 years of gaming, LANFest strives to build healthy communities through gaming by providing safe spaces for people of all socioeconomic backgrounds and affiliations!
Charity
Greater Chicago Food Depository
This year we're celebrating creating safe spaces through gaming at LANFest Chicago while supporting the Greater Chicago Food Depository! The Greater Chicago Food Depository is on a mission to eradicate hunger, recognizing that a thriving community begins with access to nourishing food. Serving our Chicago and Cook County neighbors, they go above and beyond mere sustenance. Join us in this transformative journey towards a hunger-free future as we support this amazing organization!
Event Rules
Rules
These are generalized rules for the event, and are not meant to supersede the event waiver.
General Rules
Be kind to your fellow gamers and respect direction from LANFest staff, College of Dupage staff, and security.
Keep foul language to a minimum.
No cheating.
No hate speech.
No illegal file sharing.
No porn or questionable content.

This is a PG-13 event, we appreciate your help to keep it that way.

If the equipment is not yours, do not touch or use it without permission of staff or owner of equipment.
Have fun!
Facility Rules
CoD Closes the campus at 11:00PM, all attendees must be out of the building before 11:00PM, CoD will reopen the space the following day at 6:00AM.
No sleeping in the venue!
No outside food delivery to the venue!

You may meet a delivery person outside, in front of the building.

Only personal sized coolers!

No ice in the coolers, only ice packs.

Only verified vendors may sell food or drink!
No drugs or alcohol!
Use designated entrances and exit doors only to ensure security.
No smoking, including e-cigs or vapes, in the building!

There are designated smoking areas outside the building.

Please dispose of garbage properly!

If you need help cleaning up a spill or disposing of a large box, please contact a staff member or volunteer for help.

Any report of theft will be investigated and the College of Dupage Police Department will be called as needed!
Please stay within designated areas. We are renting the SRC2000 Room
Hardware Curfew
Hours:
Saturday into Sunday, 8:00 PM-10:00 AM
Attendees cannot take in or take out any equipment during hardware curfew. This is to help prevent any possible theft. If you really need to remove equipment during these hours, please talk with a staff member first.
Cheating / Hacking
LANFest has a zero tolerance for cheating / hacking! If you are caught cheating or hacking during an online match, including during tournaments, you will be escorted from the venue and banned from the current event.
Acts of Violence
Absolutely no acts of violence will be tolerated at LANFest. This includes both physical and verbal violence. The LANFest staff reserve the full right to discern what is and isn't violence during any given situation. No damage to the venue or other attendee's property will be tolerated.