| | |
| --- | --- |
| Sacramento | WANFest Summer 2020 |
WANFest Summer 2020
Summer 2020 @ Your Place


499 BYOC Seats


July 24-26 2020
Friday 6 pm -Sunday 6 pm
GAMERS STANDING UP FOR CHARITY
Tickets
---
What is WANFest?
Yeah, that's right. We're doing it. The first-ever online-only LANFest Sacramento event, or more aptly WANFest Sacramento event. To be fair, our friends over at InfernaLAN just did one and paved the road for us. Plus, we'll be partnering up with LANFest National, and one of our newest chapters, WindyCity LAN, to pull this off.
We just couldn't stay away from y'all. We're going to do what gamers do best - be socially distant while having a blast together. Why would you want to participate in an online-only event, especially if you need to buy tickets? Strictly speaking, for the prizes, drawings, and last, but definitely not least - for our charities. That being said, the event will be open to all, but you'll need a ticket to participate in various activities, so get your tickets now!
Event Highlights
50 Hours Non-Stop Gaming

This is what LANFest is all about. Over 50 hours of non-stop gaming with your fellow peers. Make new friends, play games, and have a good time. Want to play a game with others, we will be doing callouts throughout the event. Need a server? We can help and will do our best to accommodate you.
Tournaments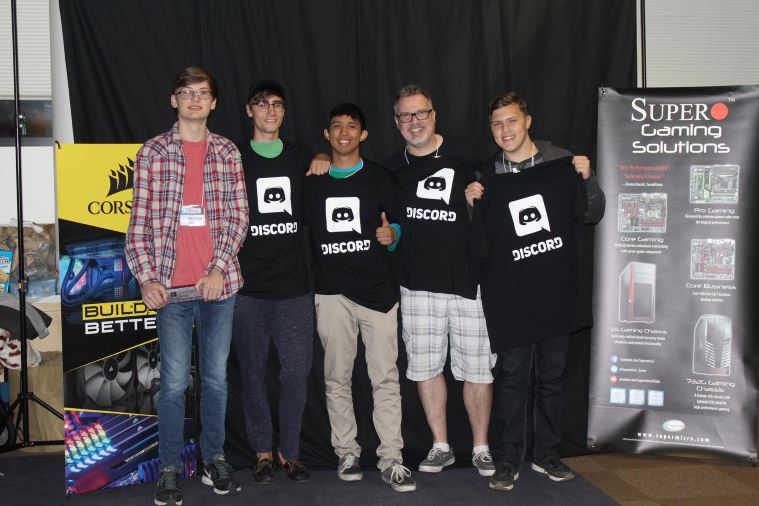 What's non-stop gaming without some friendly competition? We will have various tournaments from first-person shooters to strategy games. A list of tournaments will be listed on the Schedule. Don't see a tournament or have a suggestion, come to the Help Desk and let's see what we can do.
Contests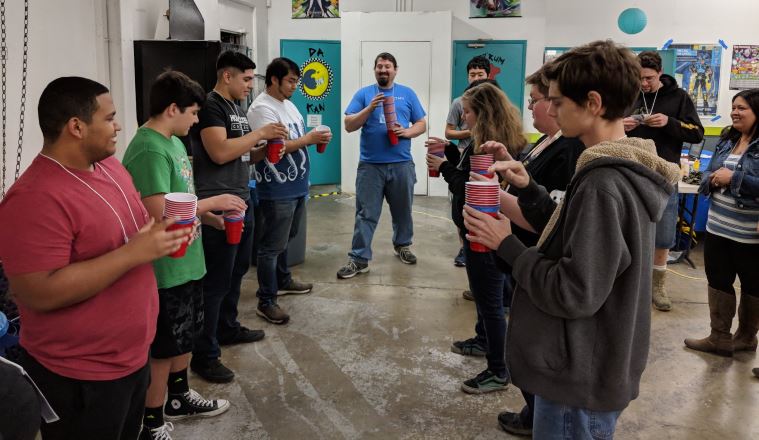 While at LANFest, take a break from gaming and win fabulous prizes! In addition to our Case Mod Contest, there will be other contests throughout the event. Some will require participation and attendance to be eligible to win.
AND MUCH MORE!!
Charities
Children's Miracle Network via Extra Life: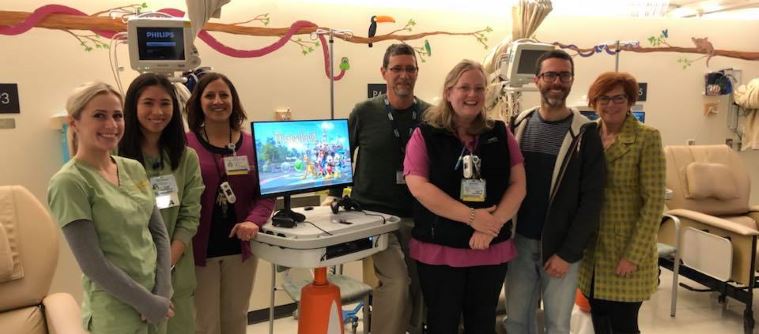 Since 1983, Children's Miracle Network Hospitals has raised more than $5 billion—most of it $1 at a time—for 170 children's hospitals across the United States and Canada, which, in turn, use the money where it's needed the most. These donations have gone to support research and training, purchase equipment, and pay for uncompensated care, all to save and improve the lives of as many children as possible.