| | |
| --- | --- |
| Emerald City | Emerald City WANFest |
Emerald City LANFest Expo 2020 is now August 28th - 30th and IS FREE AND ONLINE!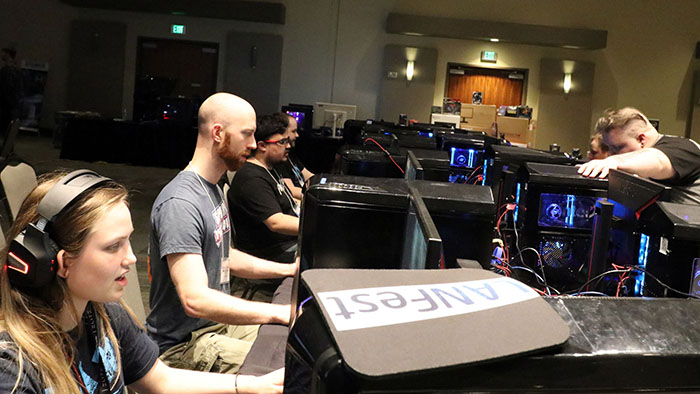 Be prepared for a full scale free WAN party unchained and unfettered - true Emerald City LAN Style. We'll be running the usual smattering of tournaments and giving away a ton of the best prizes in our famous prize drawing from PC components to accessories. Be prepared with your favorite games as well as our mix of unorthodox tournaments. See you on the Interwebs!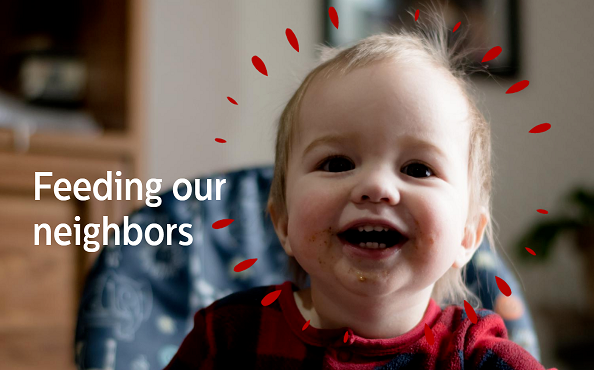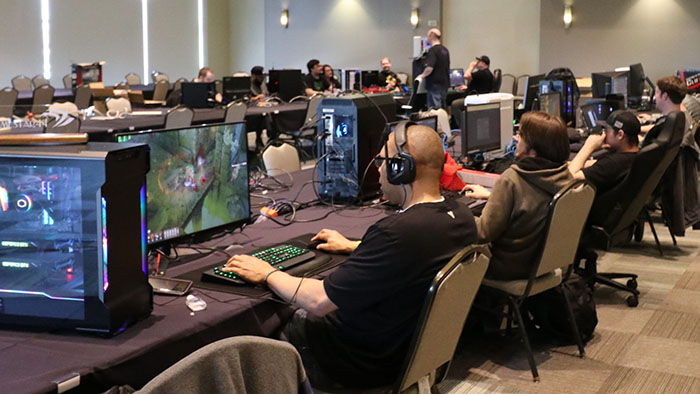 Volunteer Here:
For assistance with registration issues, refunds, and BYOC seats, please open a Support Ticket
Event Schedule is TBA, but suffice to say we'll be playing any and all games all weekend!
How to prepare:
For everyone:
Join our Discord, view the event schedule and install the games you want to play.
To participate in our tournaments, purchase a tournament ticket or weekend pass which includes them all!
Update your drivers and operating system!
What not to bring:
FAQ
Is there a prize pool?
TBD.
How are walk-up registrations handled?
Purchase a tournament ticket at least 45 minutes before the start of the tournament.
What games will probably be played in events?
Most of the event will be unstructured free play, with organized events in-between. Players use our Discord to find others to play with. The organized events are either Free to Play or one of the most popular games among attendees, and often have ticket prizing. We are aiming for at least one cash prize tournament, details TBA.
How can I get the "Attendee" flair on Discord if I'm attending the LAN?
Attendee flair is updated every 24hrs or so. As long as we can match your Discord name in this server to the Discord Flair text field on the ticket, you'll see it soon!