| | |
| --- | --- |
| Sacramento | LANFest Sacramento Summer 2019 @ McClellan |
LANFest Sacramento
Summer 2019 @ McClellan


488 BYOC Seats


June 14-16 2019
Friday 4 pm -Sunday 6 pm
McClellan Conference Center, McClellan, CA
GAMERS STANDING UP FOR CHARITY
Tickets
$60 BYOC All Access Door
$10 Console Only Access Door
---
Notes for this event
Carts: There will be NO carts for this event. You are welcome to bring your own carts!
Event Sponsors!
LANFest Sacramento is looking for local partners and sponsors to help our event grow. The follow are new partners working with LANFest Sacramento for the Summer 2019 event!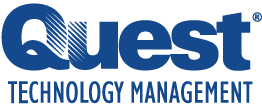 Quest Technology Management with over 30 years of experience, Quest works seamlessly with your staff, systems, policies, and procedures to achieve your IT goals.
LANFest is excited to have Quest at the event and sponsoring the CS:GO Tournament. Quest has stepped up to directly donate to sponsor the event and help cover a large part of the event cost. Their generosity greatly increases the impact of the attendees' donations to our event charities.
Big thank you to Quest Technology Management to stepping up to make the event successful and standing up for charity!

Consolidated Communications is a leading broadband and business communications provider serving consumers, businesses, and wireless and wireline carriers across rural and metro communities in 23 states. Leveraging an advanced fiber network spanning 37,000 fiber route miles, Consolidated Communications offers a wide range of communications solutions, including high-speed Internet, data, phone, security, managed services, cloud services and wholesale, carrier solutions. From our first connection 125 years ago, Consolidated is dedicated to turning technology into solutions, connecting people and enriching how they work and live.

Consolidated Communications is partnering with LANFest to bring High-Speed internet to the center just for our event! Jump on the LANFest network to see the speed and power of blazing fast internet from Consolidated as you game. Consolidated is excited to show off their interwebs and are attending the event in force.
Big thank you to Consolidated communication to stepping up to make the event better and standing up for charity!
Tech 2U specializes in all forms of computer repair. Offering comprehensive computer repair solutions, same day mobile on-site visits for Sacramento, Roseville...
Tech2U is partnering with LANFest to upgrade the network at McClellan just for our event.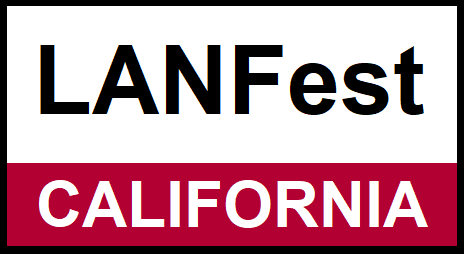 LANFest of California partners with local LANFest events to raise money in support of improving the lives of those in our community through education, technology, and fun.
Event Highlights
50 Hours Non-Stop Gaming

This is what LANFest is all about. Over 50 hours of non-stop gaming with your fellow peers. Make new friends, play games, and have a good time. Want to play a game with others, we will be doing callouts throughout the event. Need a server? We can help and will do our best to accommodate you.
Tournaments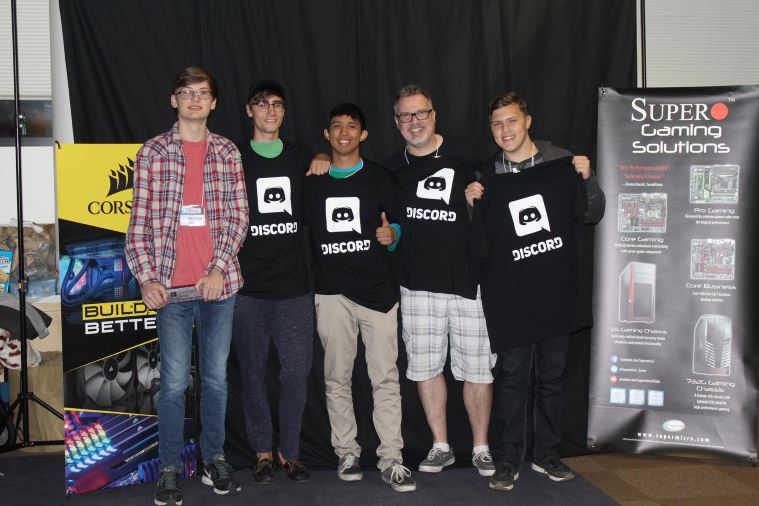 What's non-stop gaming without some friendly competition? We will have various tournaments from first-person shooters to strategy games. A list of tournaments will be listed on the Schedule. Don't see a tournament or have a suggestion, come to the Help Desk and let's see what we can do.
Contests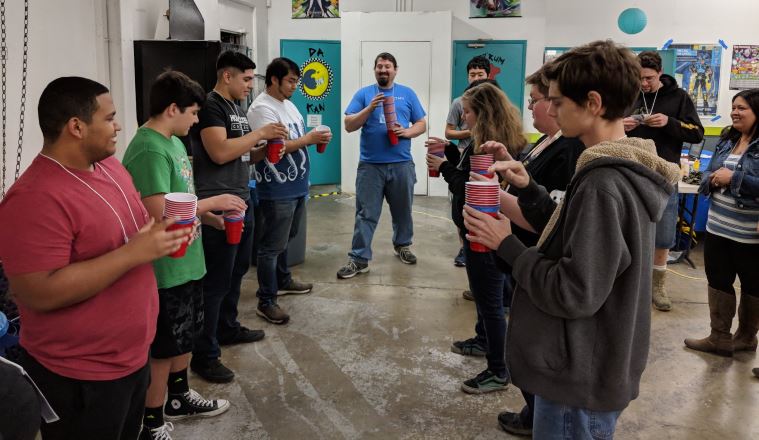 While at LANFest, take a break from gaming and win fabulous prizes! In addition to our Case Mod Contest, there will be other contests throughout the event. Some will require participation and attendance to be eligible to win.
AND MUCH MORE!!
Charities
Children's Miracle Network via Extra Life: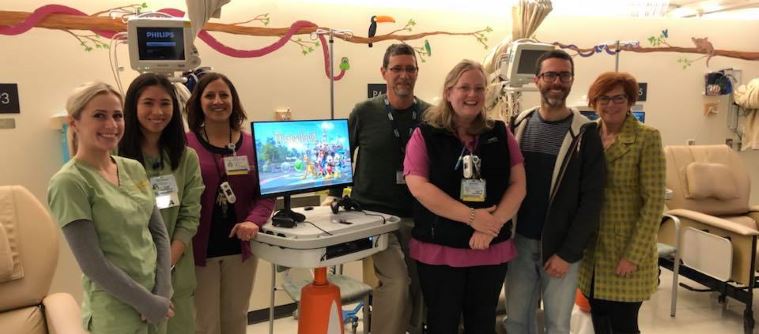 Since 1983, Children's Miracle Network Hospitals has raised more than $5 billion—most of it $1 at a time—for 170 children's hospitals across the United States and Canada, which, in turn, use the money where it's needed the most. These donations have gone to support research and training, purchase equipment, and pay for uncompensated care, all to save and improve the lives of as many children as possible.
Sacramento Make-A-Wish: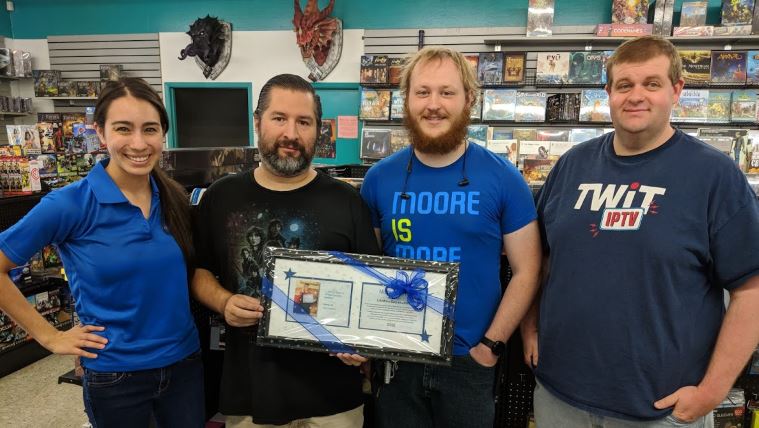 Tens of thousands of volunteers, donors, and supporters advance the
Make-A-Wish® vision to grant the wish of every child diagnosed with a
critical illness. In the United States and its territories, on average,
a wish is granted every 34 minutes. We believe a wish experience can be a game-changer. This one belief guides us and inspires us to grant wishes
that change the lives of the kids we serve.