| | |
| --- | --- |
| LANFest National | LANFest Merch |
Looking for some LANFest Merch? Well, look no further!!!
(all costs include shipping)
CLICK THE "REGISTER" BUTTON TO ORDER
$35.00- Order your LANFest t-shirt now! 50% Polyester 25% Cotton 25% Rayon-these shirts feel and look fantastic! Men and Women cuts. Sizing: M, L, XL, 2XL, 3XL, 4XL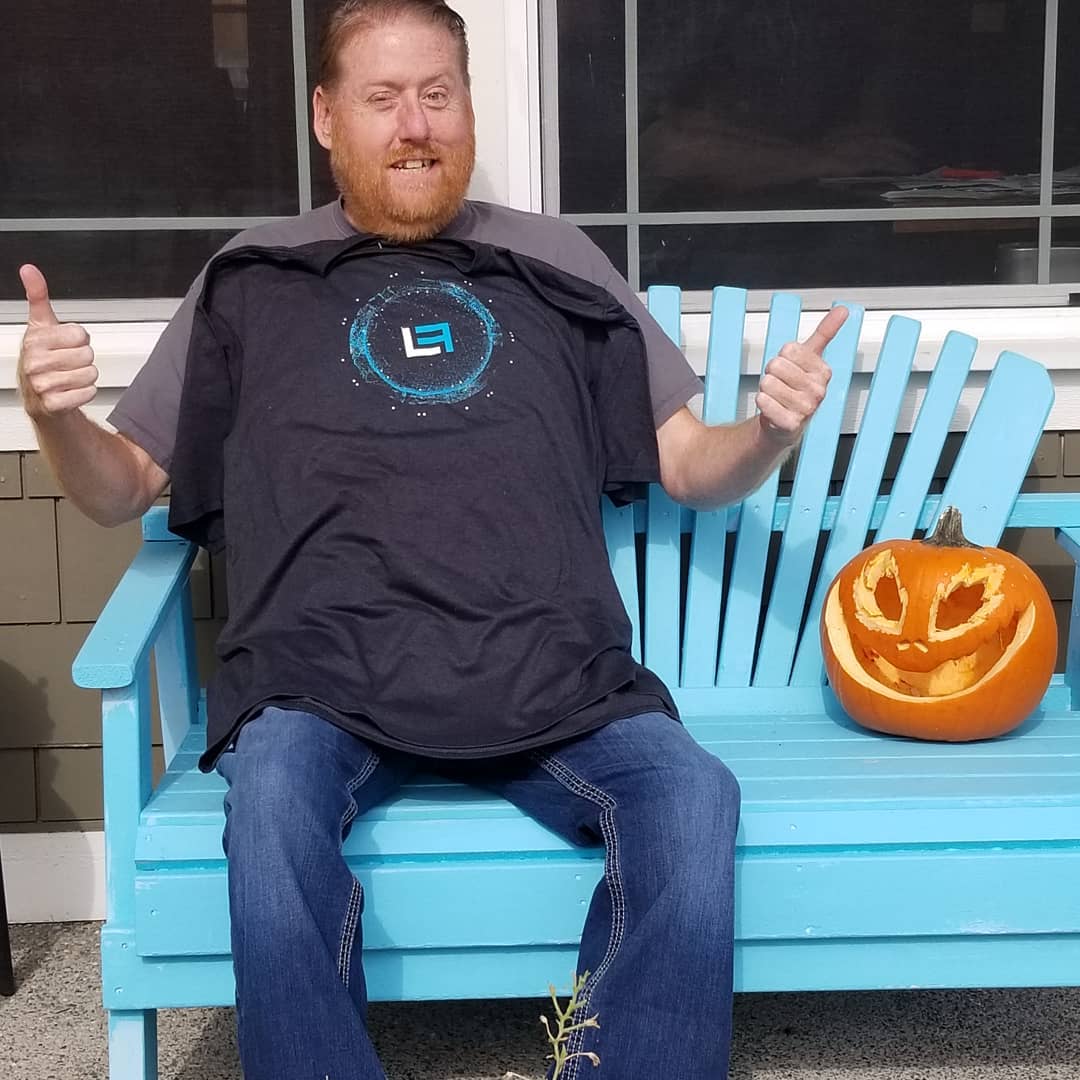 $30.00- The ultimate in waterbottle luxury! Insulated for both hot & cold beverages with a bamboo top, this is the perfect container for your gaming liquids. Even Jack can't get enough of them!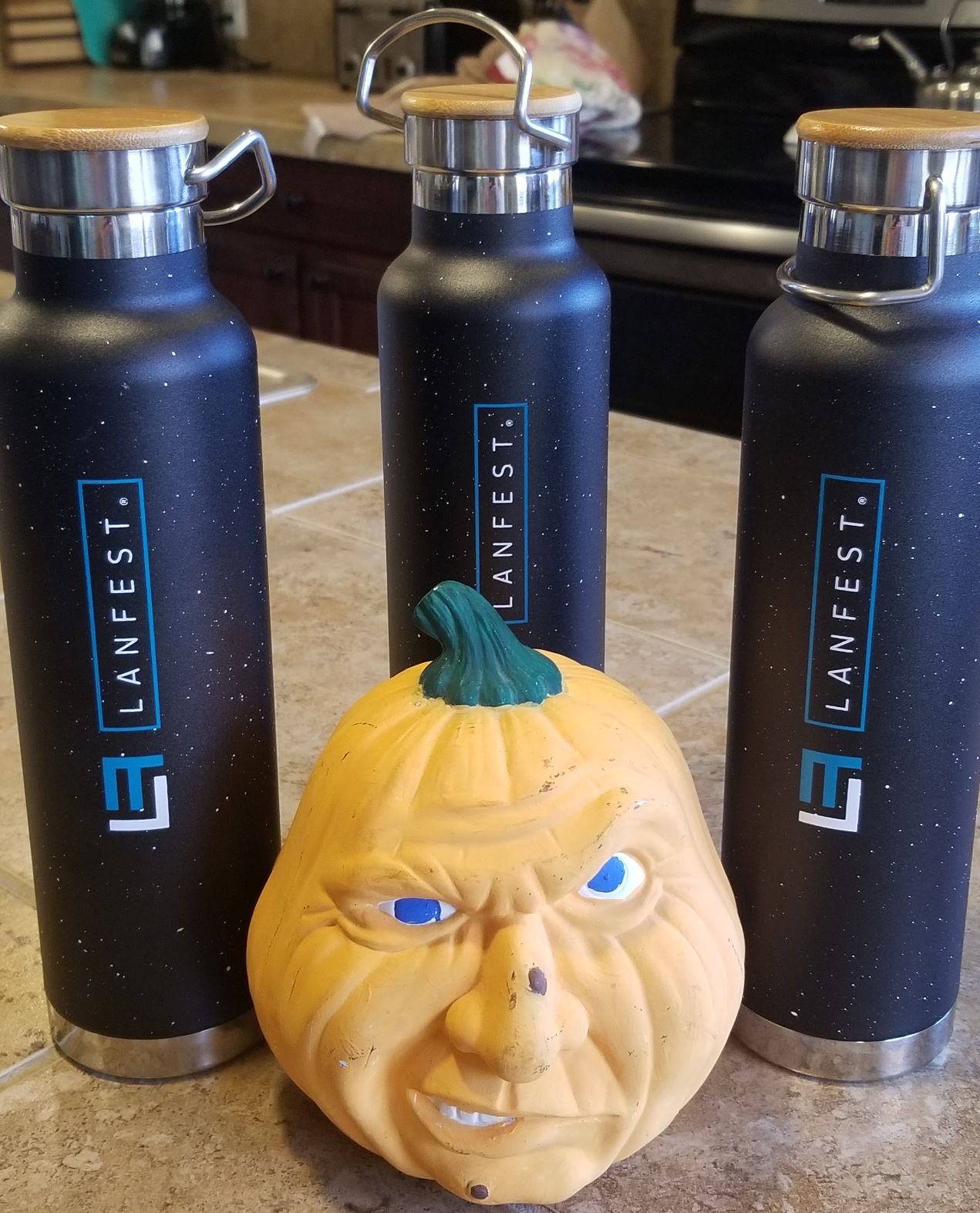 Mousepads, mousepads, who wants a gaming mousepad?!?! We have 2 sizes to choose from. Hand-stitched and smooth as butter for quick wrist-flicking action! Two designs guaranteed to bring on the speed.
$30.00- 3'X11'' Wide mousepad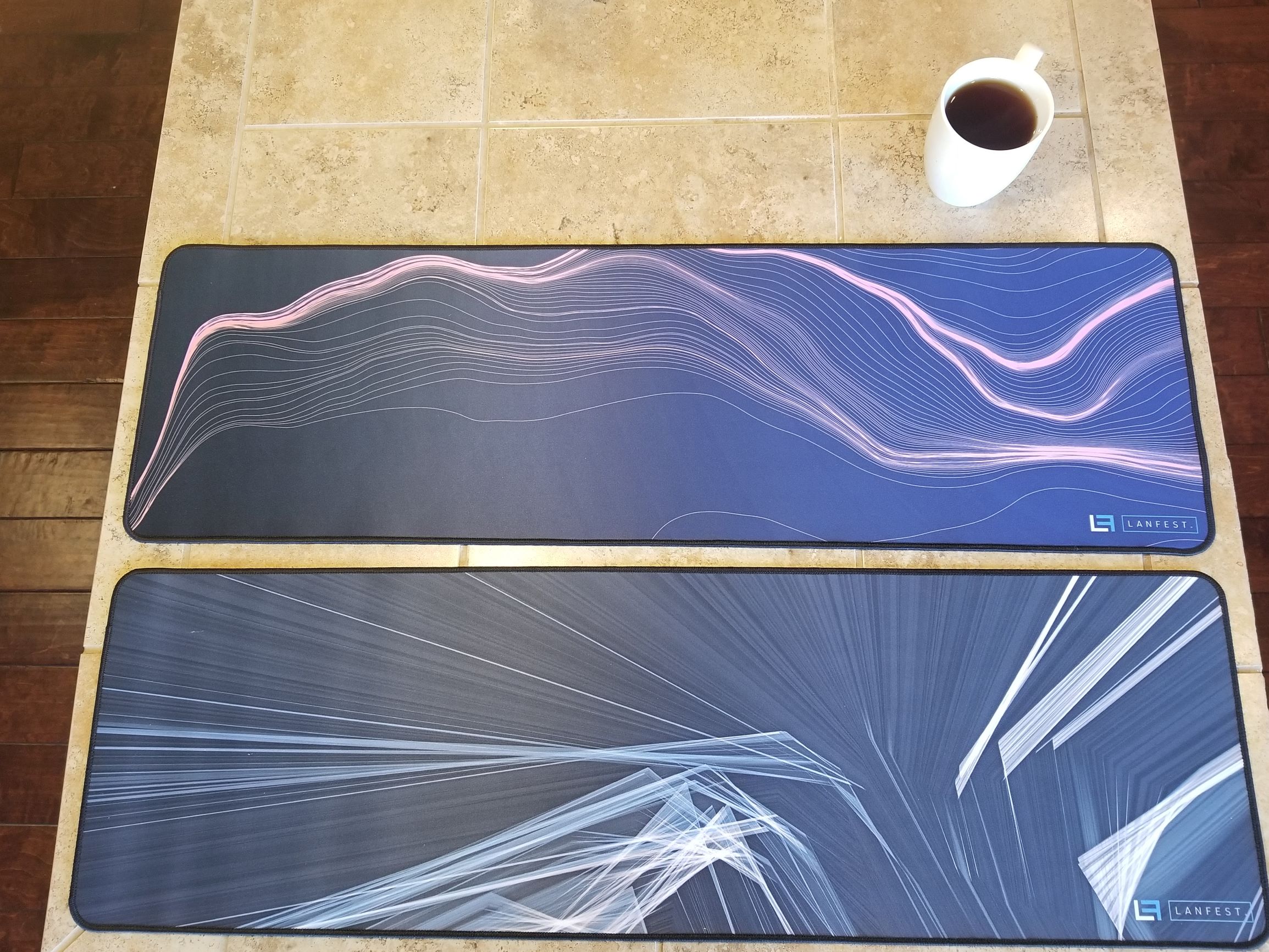 OR $25.00-Large 12''x12''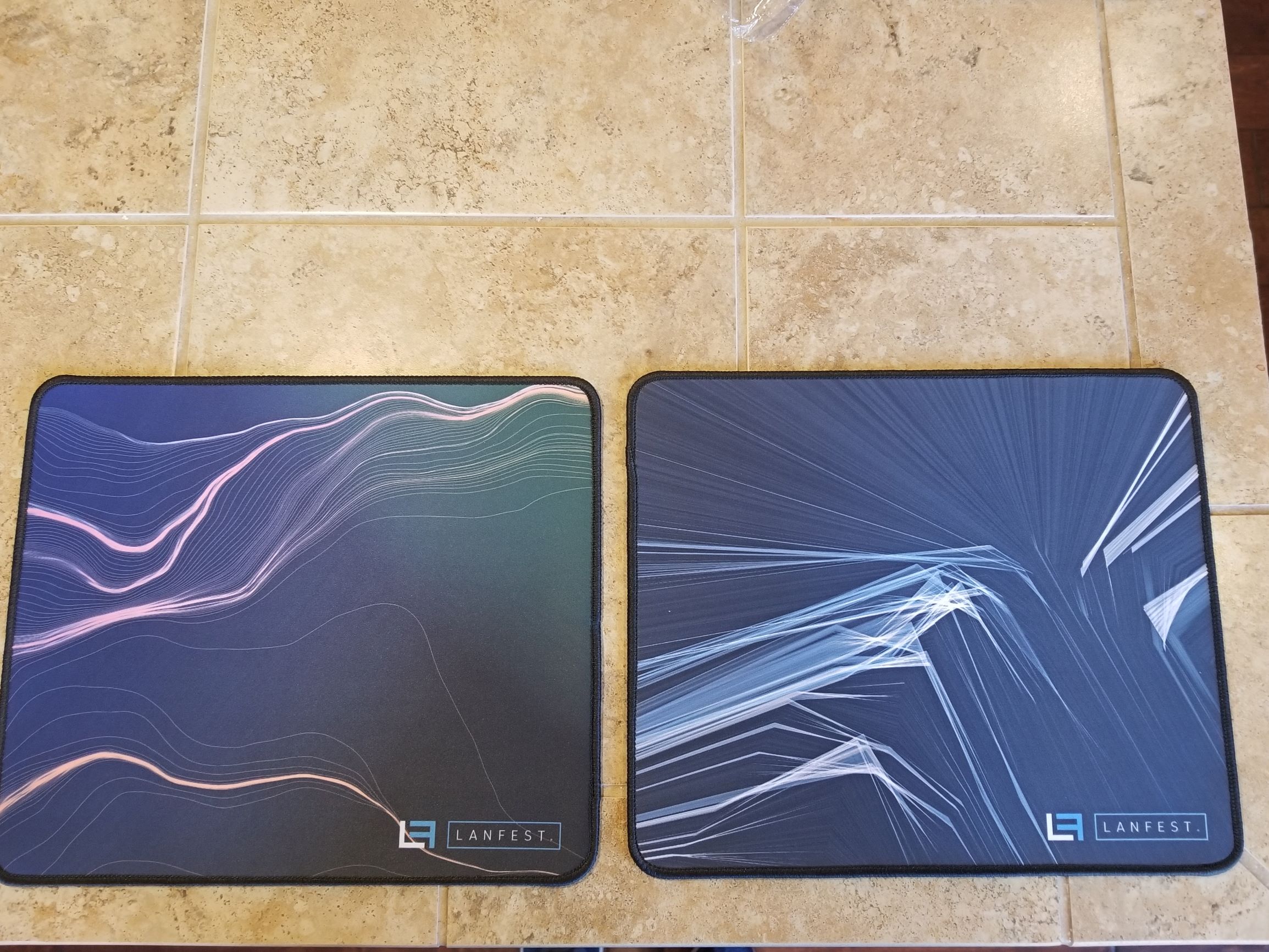 $13.00-LANFest Lanyards. These beauties are a "must-have" for the new registration system we are rolling out. Double-sided print with a smooth backing for long-wearing comfort.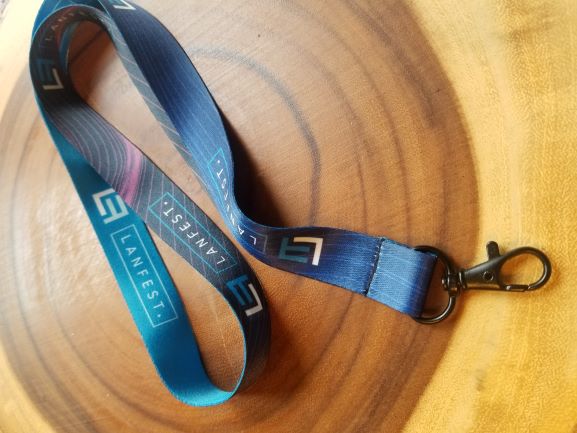 Can't decide which to get??? No worries...we can bundle for you
Triforce: LANFest t-shirt, wide mousepad & waterbottle- $80.00
Bundle: LANFest t-shirt & wide mousepad- $55.00