| | |
| --- | --- |
| LANFest National | Intel LANFest PC Build Workshop |
THIS PROGRAM IS INTENDED FOR 1ST TIME PC BUILDERS. IF YOU HAVE PARTICIPATED IN OUR PREVIOUS BUILDS, THANK YOU! ORDERS WILL ONLY BE ACCEPTED FROM FIRST TIME WORKSHOP PARTICIPANTS.
Have you ever wanted to build a PC but didn't know how or even what hardware to purchase? No worries! Intel and LANFest have partnered together for a very special build. This PC Build Workshop will be happen in-person at our upcoming LAN All Night event October 23rd AND online!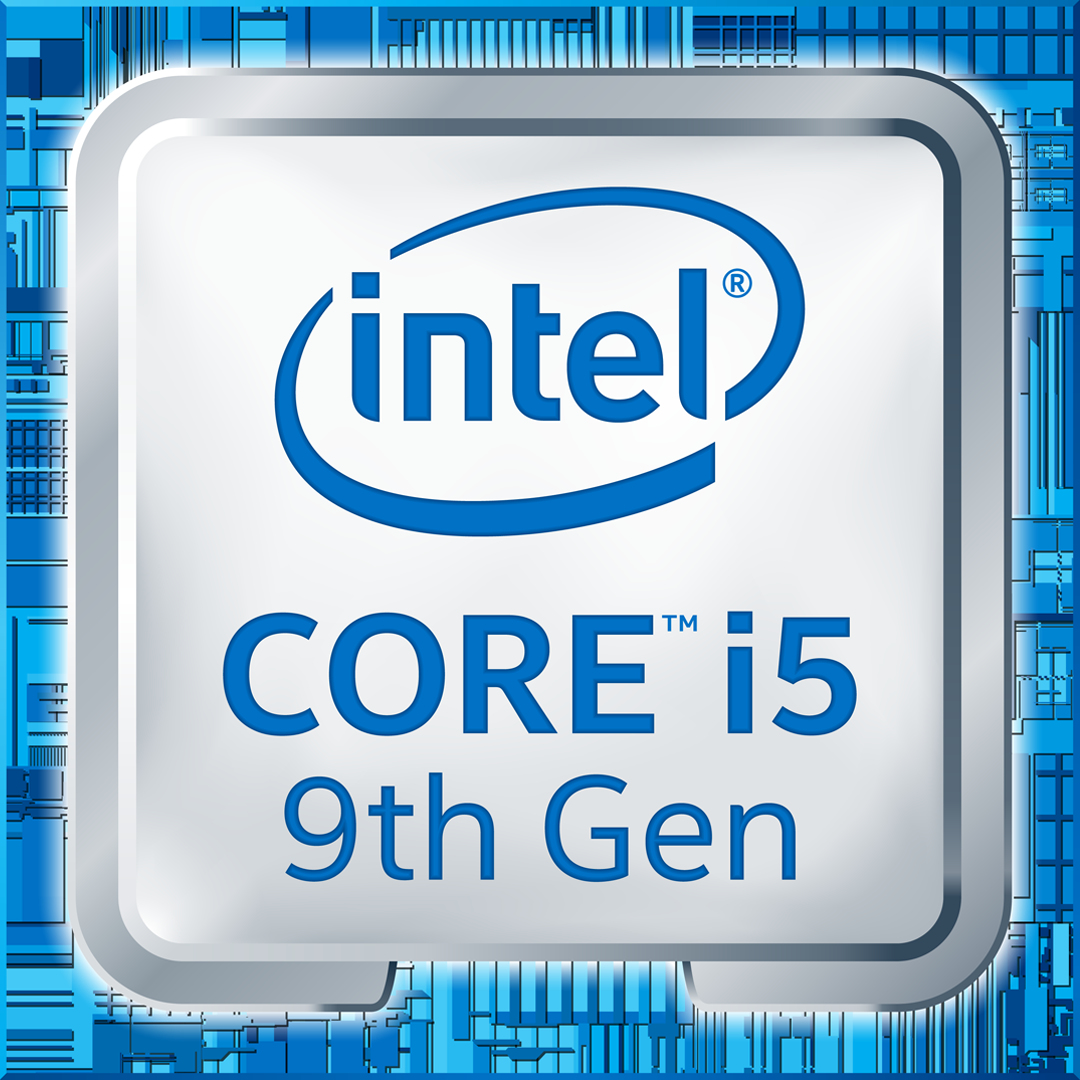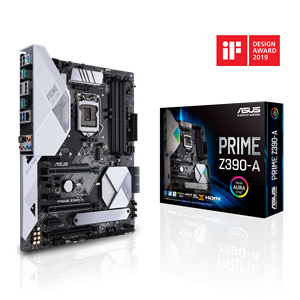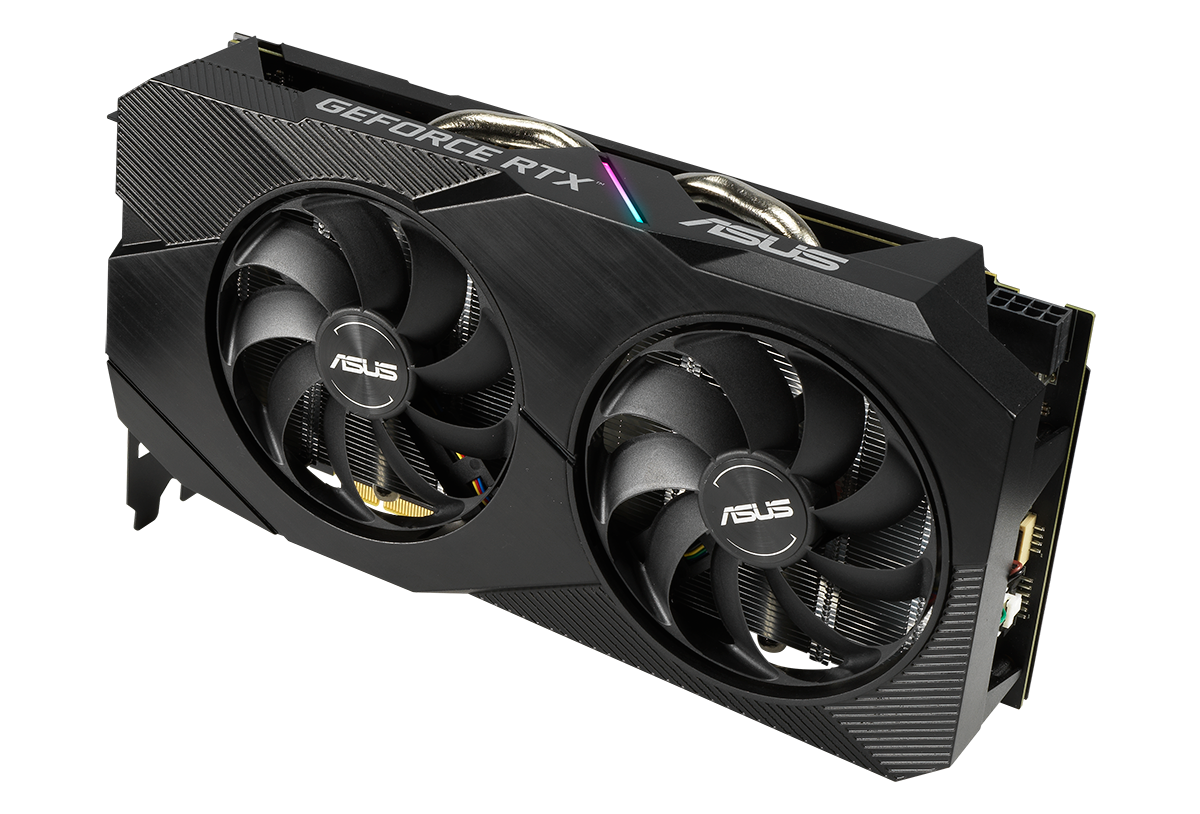 For our Entry-level PC Build workshop, we will send you a kit with all the parts you need to build your own computer system. After receiving your kit, one of our master builders will lead you through a build workshop explaining how to put all the parts together and get you up and running in time for our hybrid event LAN All Night October 23-25th, 2020!
All you need to do is: buy a ticket, receive the parts, send us a picture/post on your social media when you receive the kit AND the finished product, and learn how to be an awesome builder.
Check out our 1st build!!!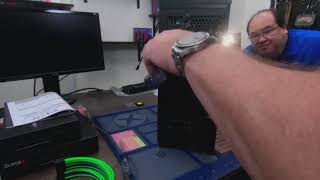 Here's the scoop!
What: Build your first Gaming PC with the help of Intel and LANFest
When: Last possible purchase date is October 14th The kit will be shipped to individuals that are participating online only by October 23rd. For those participants that will be in-person, your kits will be waiting for you at the Great Wolf Lodge. Build Workshop October 23rd 5:30pm CT at Great Wolf Lodge Grapevine AND online (LANFest discord).
Where: Online-we will contact each ticket holder to give the online links
Cost: $600 (retail price=$1200)
Includes: Free ticket for LAN All Night-the Dallas chapter of LANFest + Prize Raffle
Here is what we will be sending you in the kit:
PC KIT SPECIFICATIONS
Entry Level Performance Gaming PC Build - $1200 Value for $600
Processor
Intel
9th Gen i5 9600k
Motherboard
ASUS
Z390-A
Graphics Card
ASUS
2060
Memory
Lexar
16GB - 2x8 DDR4
Storage
Intel
1 TB 660p Series SSD
Case
Zalman
S5
Power Supply
CoolerMaster
650W
CPU Cooler
Zalman
CNPS 10x
Operating System
Microsoft
Windows 10 Home Edition