| | |
| --- | --- |
| Emerald City | Emerald City @ SHS Winter 20 |
Parking & Load/Unload Instructions
1. Follow your GPS for 1000 Occidental Ave S, Seattle, WA.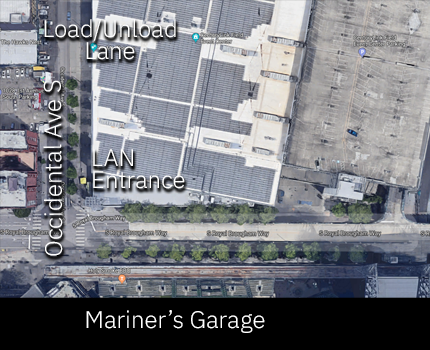 2. Turn North (right from the ramp) onto Accidental Ave.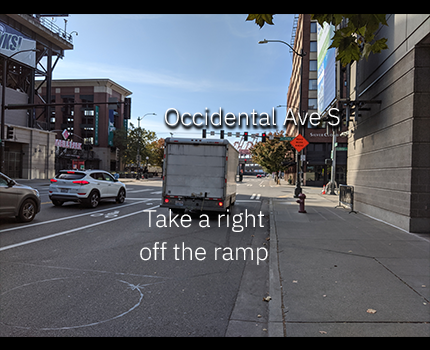 3. The LAN entrance is immediately on your right.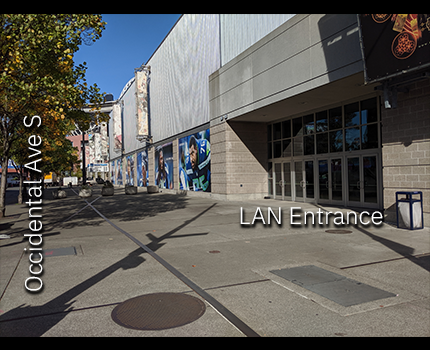 4. Load/Unload zone is just beyond, in the right lane of the road.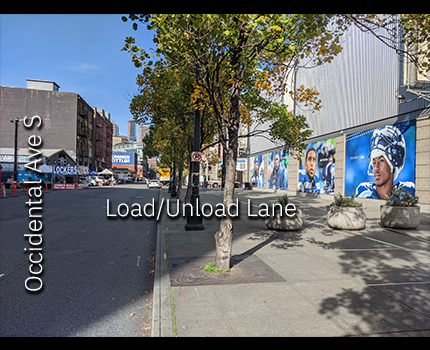 5. Put your hazards on, come in and get registered and grab a hand cart.
6. Unload within 10 minutes (or you'll be towed!) and then u-turn and procced south two blocks to park up the ramp in the Mariners garage.
Make sure you specify overnight parking for the Seattle Home Show LANFest event.