| | |
| --- | --- |
| LANFest National | Overwatch: Over COVID-19 Tournament |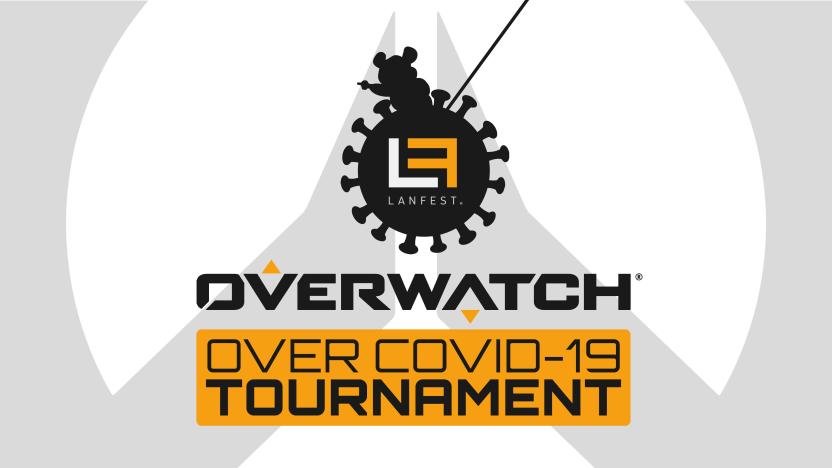 Overwatch: Over COVID-19 Tournament is a competition put on by the LANFest organization for various gaming communities. Our goal is to provide a charitable contribution to organizations and people who need it most. For this drive we are collecting donations to continue battling COVID-19. 50% of all donations will go to:
You can make a difference in the fight against COVID-19!!!
Funds raised from Monday, June 1st, 2020 through the end of Monday, June 8th, 2020 will be sent to select charities, aiming to help at a global level and a charity closer to home:
The first 50% of donations received will go toward the Baylor College of Medicine COVID-19 Fund. Baylor is one of the leading medical institutions in the search for a COVID vaccine. You can find more information here

The other 50% of donations will be chosen by the winners of the tournament, sending the money to a cause close to their home, and closer to their hearts. More details on the organization will be made available after our tournament.
The tournament is scheduled to take place on Saturday, June 6th, 2020 to Sunday, June 7th, 2020. You can watch it on our Twitch channel starting at 12:00 PM PDT (3:00 PM EST). If you can't make it then, keep yourself up-to-date over on the @JoinLANFest Twitter by dropping a follow there! For anyone interested in competing, registration is above.